LIFT Students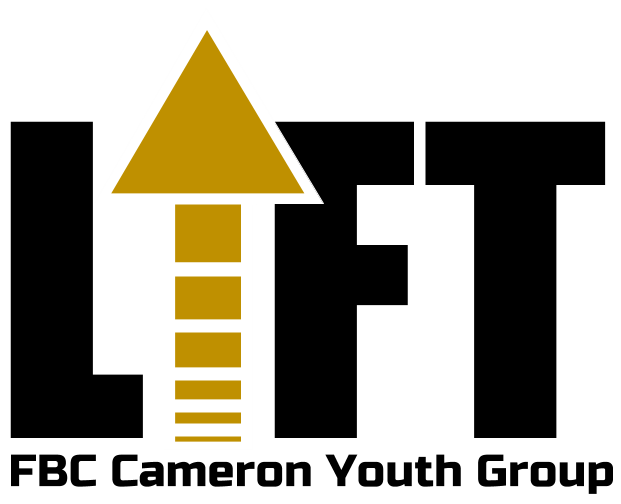 Welcome to LIFT! We strive to be a youth
group that focuses on living lives that glorify God in everything we do,
LIFTing up our lives to Him in gratitude for what He has done for us! The
letters L.I.F.T. are also reflective of what we strive to do for the students.
Love
We strive to let the students know that they are loved by
God, by showing that love through thoughtful interaction, and conversation in
addition to the larger teaching times.


Inspiration
Our leaders seek to be good examples of what it means to
make decisions that honor God, and live in a way that is pleasing to Him.


Fellowship
We provide an environment where students are
encouraged to not just hang out, but spend time with one another building each
other up and encouraging each other.


Training
Our students aren't just the future of the church, they are
the church right now. We are focused on making sure they receive solid biblical
teaching that prepares them for the daily challenges that life throws at them
by providing a solid foundation built on truth of God's word.