Adults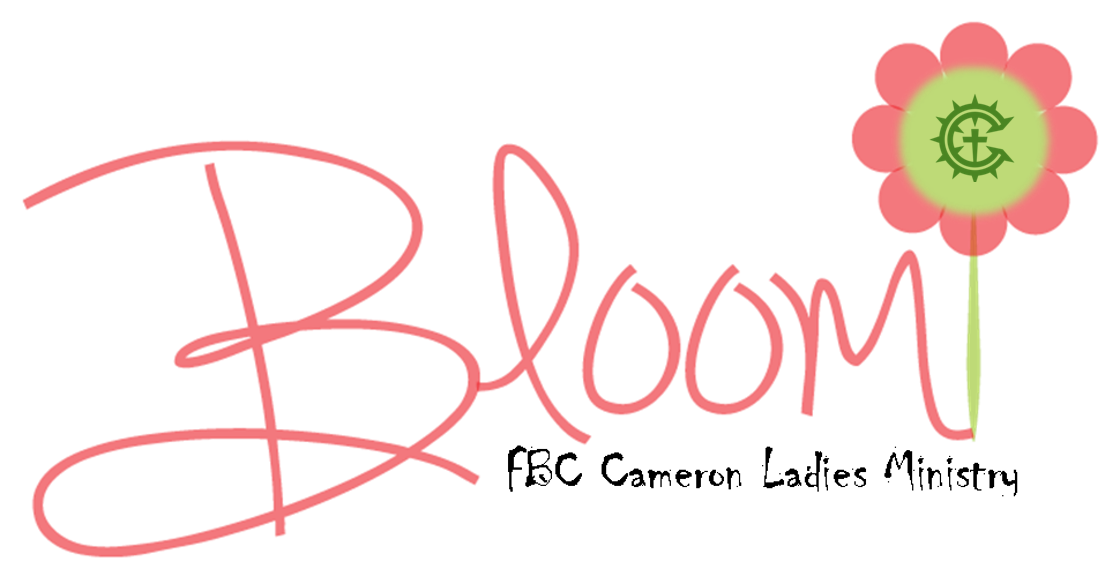 The Bloom Women's ministry is geared toward creating an environment where we have women mentoring women, fellowshipping with each other, and growing in their relationship with the Lord.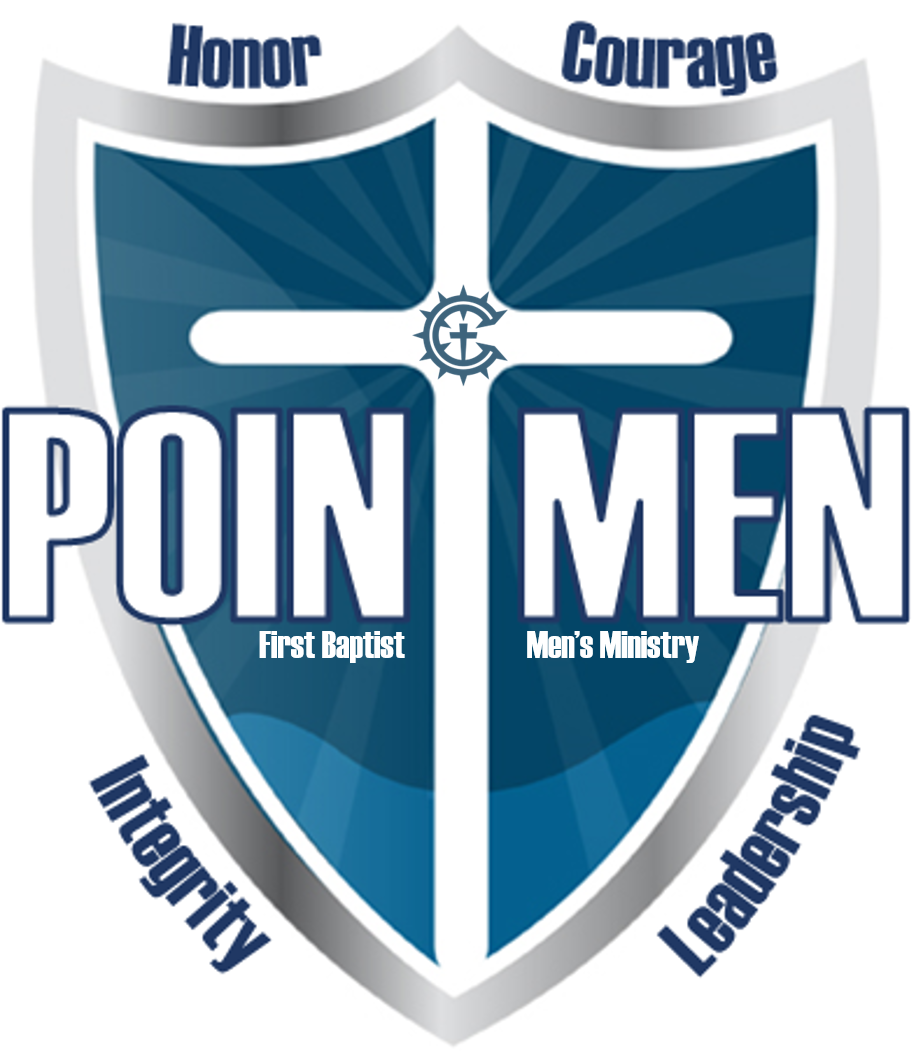 The goal of the mens ministry of First Baptist Cameron is to facilitate and encourage the spiritual growth of men in our community. We firmly believe that at if we can reach a man for Christ, we will reach his family for Christ as well. Currently our primary outreach tools are our annual coaches dinner, and our quarterly MAN CHURCH initiative.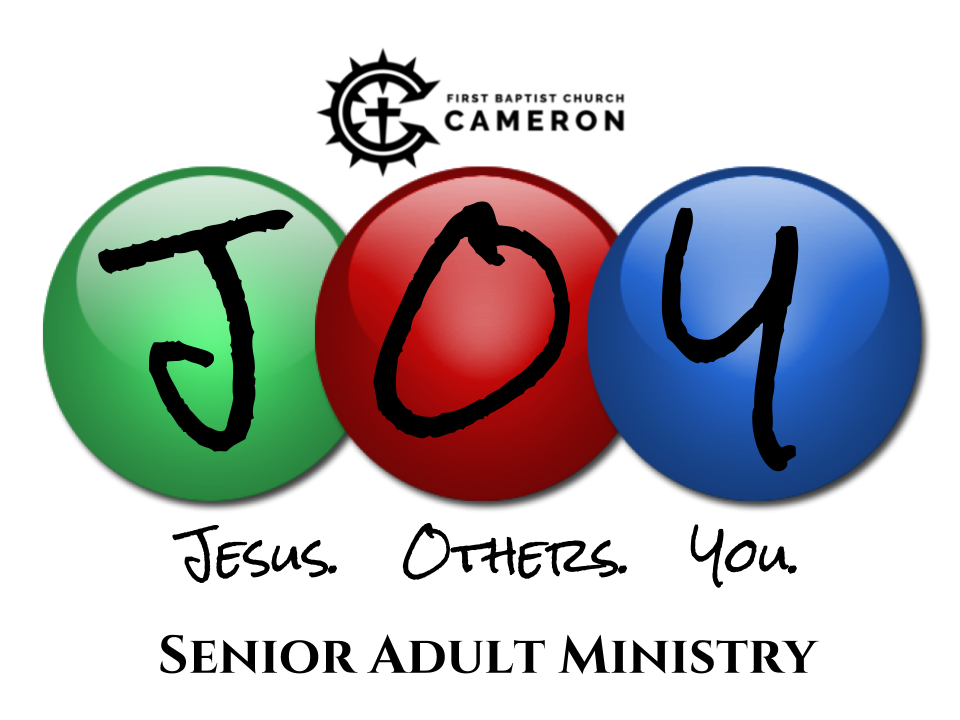 Our active senior adult ministry is here to encourage those attending FBC Cameron who are 50 and over to participate in activities that foster spiritual growth and health, age appropriate educational pursuits, and outreach and fellowship events so that they might constantly grow in their ability to reach their world for Christ.